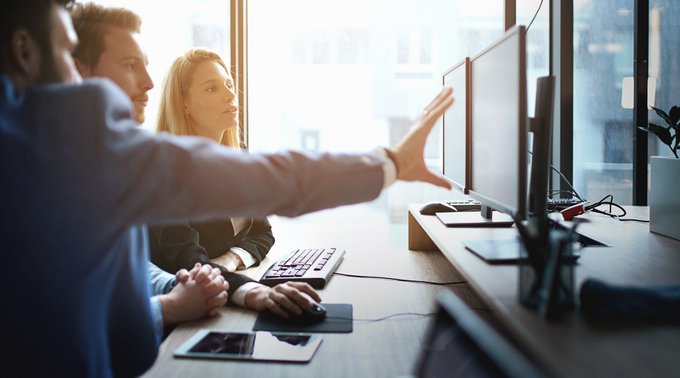 iBuyer Consultants - We Represent You, The Seller!.
Don't sell to a iBuyer without someone in your corner. We have 29 yrs Experience and 11k homes sold.
Collect Offers: We collect offers from the iBuyers on your behalf
Analysis the Best Net: Separate fees and charges
Negotiate Repairs: We go through their inspection and negotiate repairs.
Push Closing and follow up: We hold them to the best timelines for you and your family.
 <--------Get your "Cash Offer" Here -------> 
Call 888-870-0443 for more information and details 
Las Vegas NV, Inland Empire CA, Los Angeles County CA, Orange County CA, San Diego County CA, Sacramento CA, Orlando FL, Tampa FL, Phoenix AZ, Tuscan AZ, Atlanta GA, Charlotte SC, Raleigh NC, Nashville TN, Dallas - Fort Worth TX, Austin TX, San Antonio TX, and Denver CO. New Areas Open Everyday!