HUD Homes - CA, NV, NY, NJ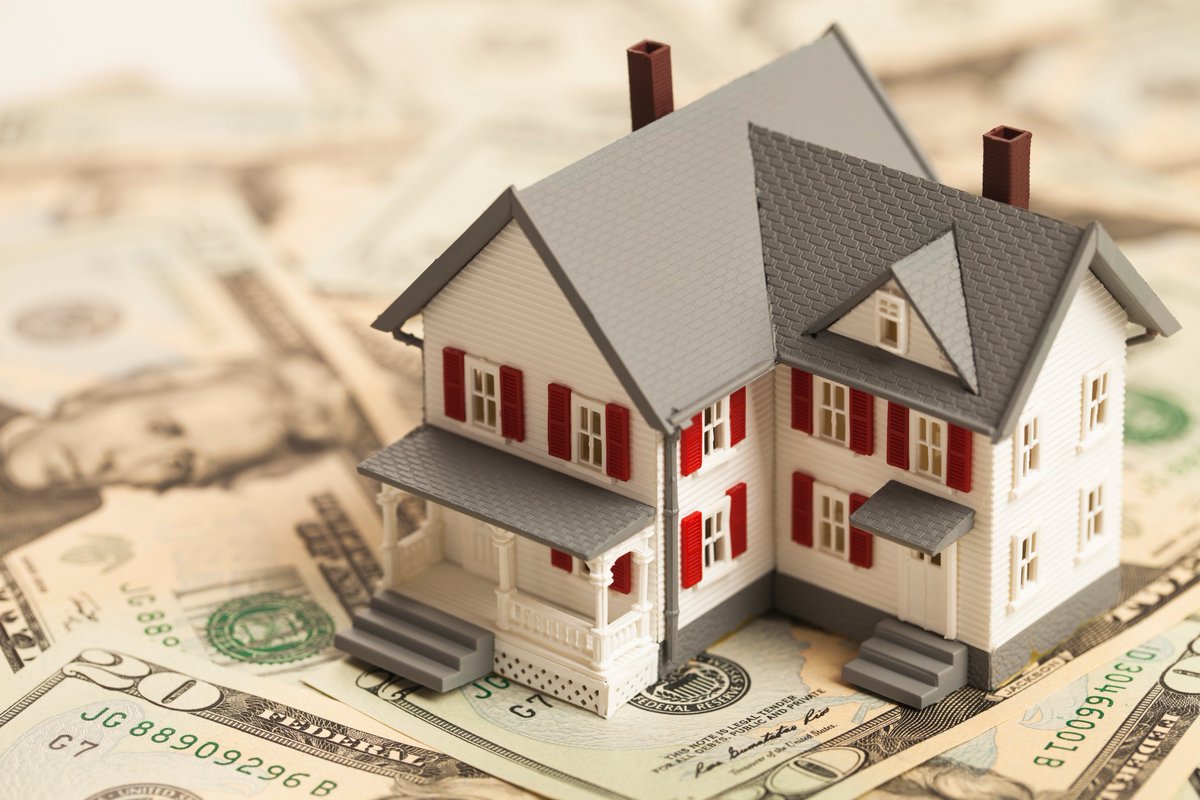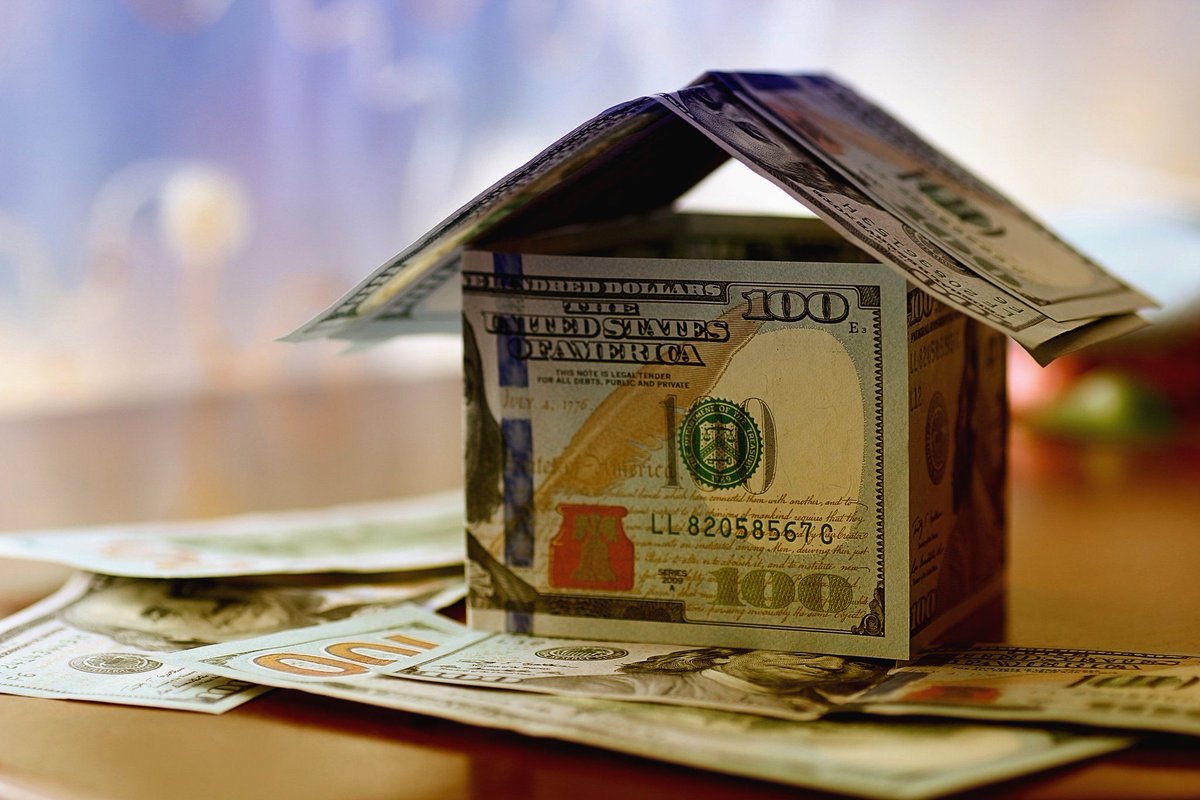 What is a HUD Home?

    A HUD home is a 1-to-4 unit residential property acquired by HUD as a result of a foreclosure action on an FHA-insured mortgage.
    HUD becomes the property owner and offers it for sale to recover the loss on the foreclosure claim.  Can Buy a HUD Home?
   Who can buy a HUD Home 
   Anyone who has the required cash or can qualify for a loan (subject to certain restrictions) may buy a HUD Home. 
   HUD Homes are initially offered to owner-occupant purchasers (people who are buying the home as their primary residence).
   Following the priority period for owner occupants, unsold properties are available to all buyers, including investors.   
 Contact The Iuliucci Team at 888-980-9820 for more details. We have a 98% Bid accepted average!
  Download the HUD Photo Brochure 
 http://www.calreoservices.com/hud-photo-list