CWCOT 2nd Chance REO Auction Properties
| | |
| --- | --- |
|   |   |
FHA has also developed a "Claim Without Conveyance of Title" program to encourage servicers to sell REO without conveying the foreclosure properties to FHA asset managers. This CWCOT program is designed to reduce FHA's carrying costs of managing and marketing the REO properties.
The FHA CWCOT 2nd Chance Program Benefits:
No Buyer's Premium
Earnest money deposit: $2500 or 5%, whichever is greater
Properties purchased AS IS- WHERE IS, with ALL FAULTS AND LIMITATION
Broker Protected
Seller to pay delinquent taxes and HOA dues
Buyer responsible for all closing costs
Special Warranty Deed Available (Buyer Expense)
Licensed Agents can purchase property and receive commission
Our team has experienced Brokers and Agents through out the country that will help represent and guide you.
Learn about the best deals and get 10 to 40% Discounts, get property details, values, photo's and more.
We search dozens of sources to bring you this amazing opportunity 
Don't miss out on this "Hidden Inventory" 
Call (888) 870-0443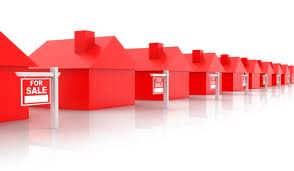 "Claims Without Conveyance of Title". - What this really means is the Banks can start marketing the property immediately after the foreclosure sale at the courthouse steps
REO Auctions - We Represent You, The Buyer!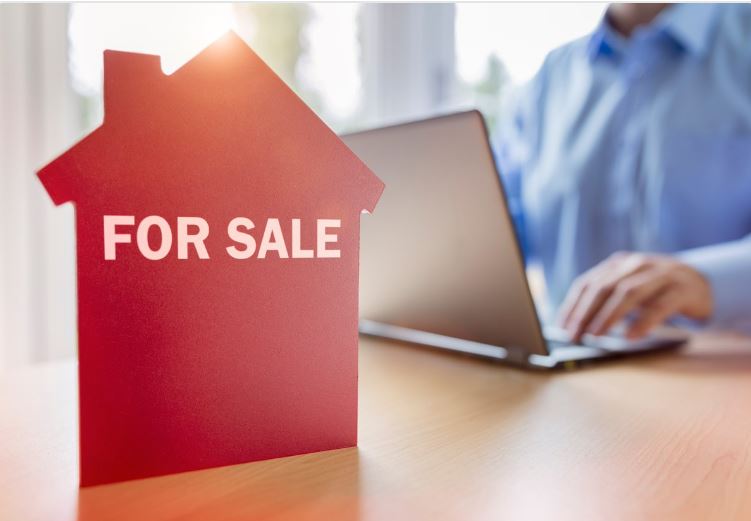 How We Represent You at the Online REO Auctions:
Search - With thousands of properties nationwide, we start searching several of the online auction companies for the best potential properties for your next investment.
Account Set Up – We set you up with accounts for all of the top online auction companies so that you are exposed to the top deals available.
Register – We register you for upcoming auctions and events to make sure you don't miss out.
Property Valuation – We pull you property details from various sources and provide you with comps, and specific property information that can help guide you to the best possible pricing. We also offer drive by property photos, full broker price opinions & repairs reports. If needed we can also help you interview contractors so that you can tabulate repair estimates.
Re-Sale or Rent – Whether your buying to whole sale, repair and resell or even hold and rent we can help you as well. If your buying a home to live in we would be more then glad to help you along the way as well.  
Please feel free to contact us about the services we offer at any time (888) 980-9820